UPCOMING COSTUME PARTY ALERT!
Kostume Kult presents: Horseplay!
On Valetine's night we are off to the races, celebrating Love and the Year of the Horse with a frisky frolicky night of clippety clopetty fun. Neigh, Nicker and Nibble… Trot, Traipse, Mingle and Mate… Get out of your stable and onto the dance floor… Pony Playtime is at hand!
But how do I dress?
Well it's a Valentine's Day party so cupids and hearts are always welcome, but the twist is the equestrian theme! Four horsemen, My Little Pony, Fox Hunters, Jockeys (just your Jockeys), Carousel Horses, Unicorns, Pegasus, Lil' Sabastian, let your imagination run while! Dress to Impress!
Want to bring your art or performance?
This is a great opportunity to showcase your cool art or premiere your new burlesque act!
Perhaps you could just like to help craft some decorations or you are really good at standing on ladders and hanging things!
To Craft/Volunteer: Fill our this form to get the ball rolling and participate!
To Propose your cool art: Fill our this form and make it happen!
The earlier you buy them the cheaper they are. Right now 1st tier tickets are just $20.
RSVP on the Facebook event page. Ask others what they are wearing! Get excited about the DJs and great music!
GET DOWN WITH YOUR PONY PALS!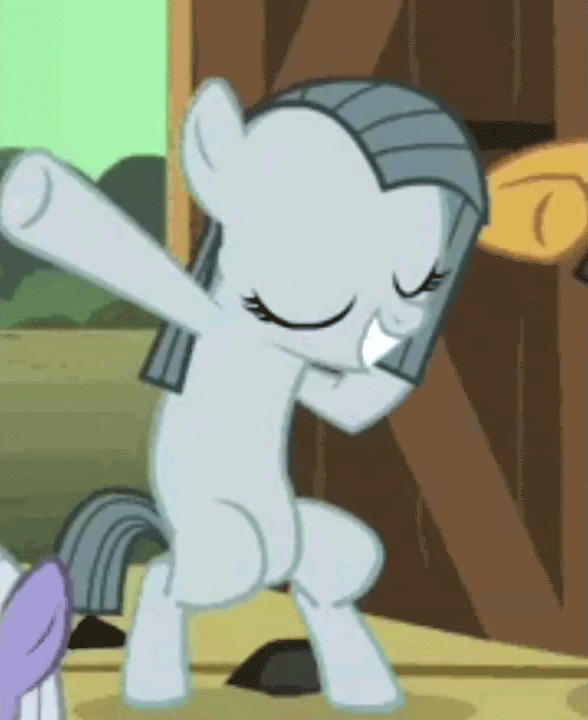 Love and Sparkle Ponys,
Kostume Girl
Follow me on Instagram to see the progress of my Horseplay costume @kostumegirlscloset